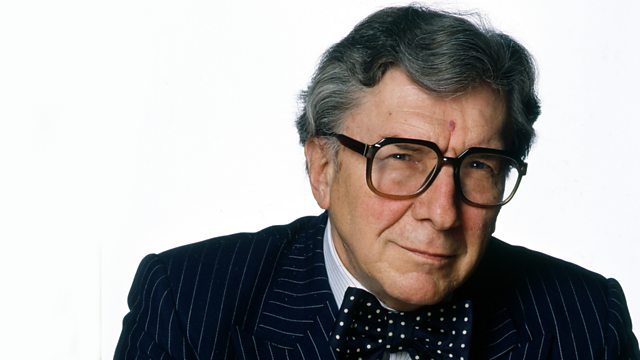 At the age of around six I very clearly remember being taken to
The Savoy Saloon
barber's shop in the Cranbrook Road, Gants Hill by my mother and having my hair cut by none other than
Sir Robin Day
. You remember him don't you? He was the darling of political interviews, used to chair Question Time in the days before
David Dimbleby
, and would always sport a bow tie. It took some considerable time for me to work out that the chap in question who never did utter anything particularly witty or ask any probing questions regarding the government's economic policy while snipping away with his scissors, wasn't actually the real McCoy moonlighting in a barber's shop in the suburban backwaters of Essex. He did, however, sport a bow tie and could easily have passed for Mr Day's younger brother. This said, that feeling of being in awe and dumbstruck is one I still feel whenever inadvertently rubbing shoulders with someone who not only looks like someone we all know, but actually is that very same person.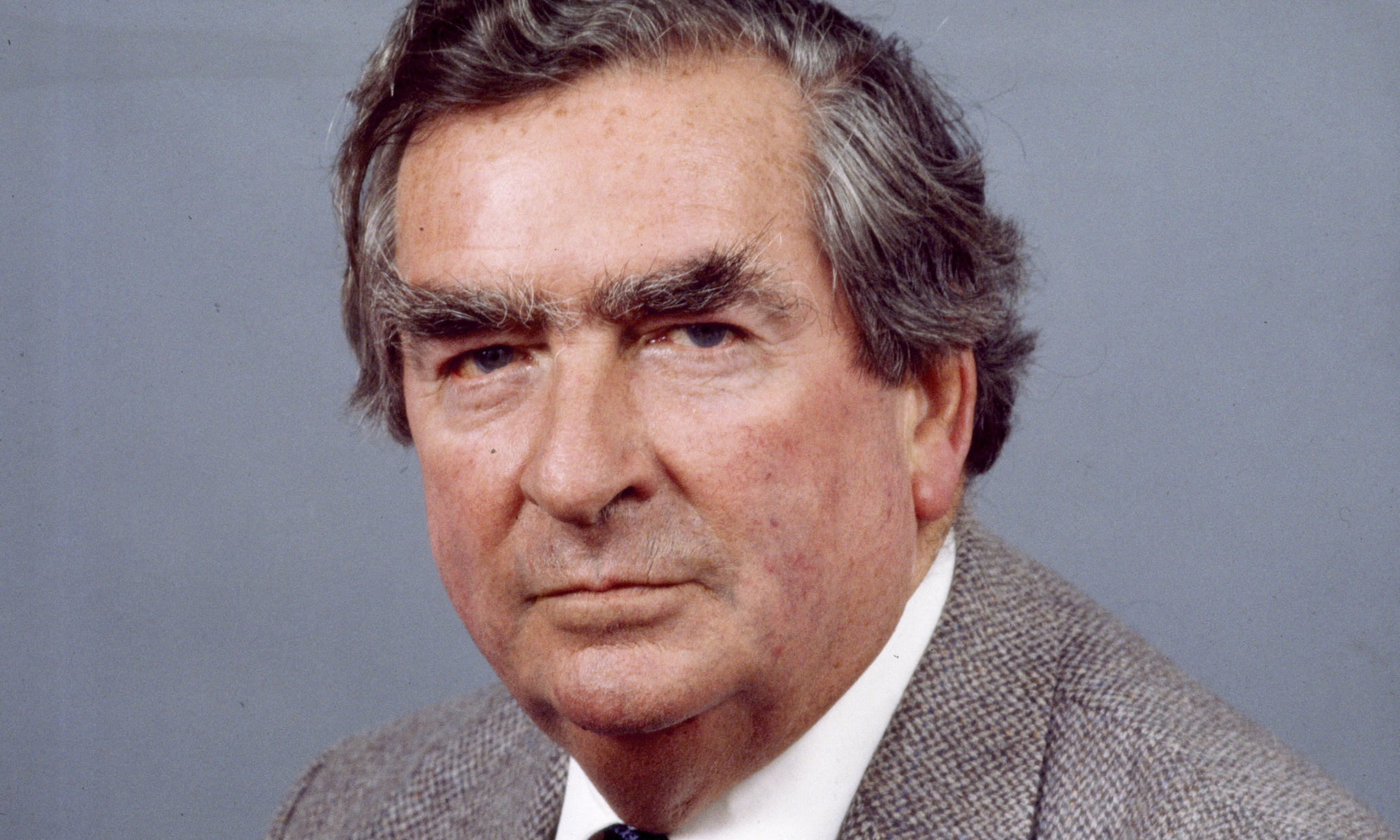 The first time I remember seeing a genuinely well known face in public was when I started secondary school and began to use the London Underground. On this particular occasion I can remember taking my seat on the Northern Line opposite none other than the Right Honourable
Dennis Healey
in a light coloured raincoat reading The Times. The strange thing was that everybody in the carriage simply pretended that they hadn't recognised him - myself included. Such is the British reserve that it takes someone either half drunk or not all there to have the Dutch courage or sheer audacity to introduce themselves and intrude on the well-known person's privacy. It's a sad indictment of our times that senior politicians can no longer be spied on public transport for the obvious security risks. Indeed, many are now shadowed by a bodyguard or ten.
Then there was the time when I worked in the fashionable King's Road and saw
Dustin Hoffman
brazenly stride down the street in a t-shirt and jeans. (It was the year he made 'Tootsie' and was no doubt promoting the film in London.) No one acknowledged him until a middle-aged lady selling flowers from a flower stall smiled at him, and as a result, he bought a bouquet and kissed her on the cheek. Needless to say, the effect was seismic. Within seconds she was running around like a headless chicken declaring to the entire world that she'd just been kissed by Dustin Hoffman. I've never forgotten that small gesture by this giant Hollywood star who isn't particularly tall by the way.
For some curious reason, I seem to bump into politicians rather a lot. On one memorable occasion, I was fortunate enough to meet the former Prime Minister,
Harold Wilson
while dining in, of all places, the Berni Inn Steakhouse in Oxford. I was with a group of friends, one of whom was a very charming lawyer by the name of Nigel who took an active interest in politics and knew that Wilson had just been recovering from illness. On spotting the distinguished figure shuffle through the dimly lit restaurant with his wife, Nigel sprang to his feet. "It's very nice to see you in Oxford, Sir. I do hope you're feeling better now."
Wilson eyed up Nigel and smiled. "I'm feeling much better thank you very much. In fact, I'm just back from giving a talk in America." Nigel, ever the courteous listener enquired how it had gone down. Wilson sensing he had a bit of an audience, turned to all of us and explained that it had all gone down rather well. "But then, it was America," he added with a twinkle in his eye. "I could have said anything and they'd have still given me a standing ovation." And with that, he shuffled off with his wife to a table at the back of the restaurant. He passed away a couple of years later and I remember all the tributes and obituaries, few of which highlighted his obvious sense of mischief. If I'm correct, when standing down as leader and making way for Jim Callaghan, he was asked by a BBC reporter why he'd decided to stand down. "I'm making way for an older man," he quipped and stepped into his parked limousine. Jim Callaghan was indeed the older man.
Very recently my brother and I visited our mum at her care home in North London and on entering the communal living area, we both quite literally bumped into Mr
John Bercow
, the Speaker of the House of Commons. He was apparently settling his own mum into the home, and was very keen to hear how our mum was finding it. We ended up chatting to him at length. He's very charming, personable and down to earth.
Most recently, I have found myself sitting very close, by chance, to the lovely
Reverend Richard Coles
(the UK's funniest man of the cloth, surely). In fact, rather spookily this has happened to me twice. The first time was while travelling on the London Underground (Piccadilly line this time). He sat next to me but I didn't know it was him until he started humming to himself while reading a leaflet designed for the 'Memorial Service for Sir John Tavener.' He was no doubt humming one of the late maestro's compositions. I couldn't tell as the underground train was making too much noise, and I didn't like to ask. No more than a couple of months later, I was in the bar of the Holiday Inn in Regent's Park with a friend, and on leaving, Coles arrived with a friend and sat at the table we had just vacated.
Sadly, I've yet to have my hair cut by one of the media's national treasures. But one can, I suppose, live in hope.
Alex Pearl is author of
Sleeping with the Blackbirds